About Studio Sales Pottery
Studio Sales Pottery is 3 businesses in one:
Pottery Supply  •  Community Studio with Classes  •  Gallery Space
Pottery Supply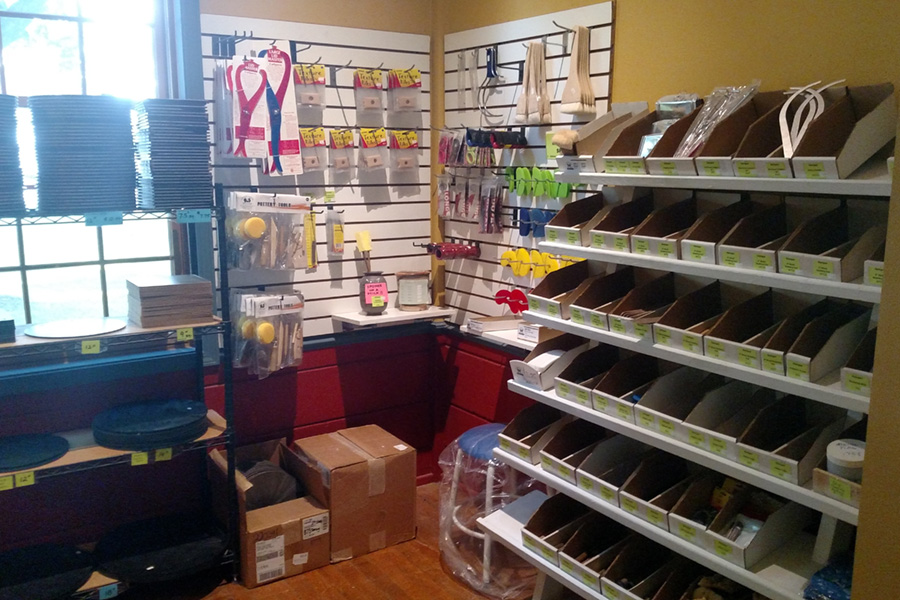 The pottery supply has been in business since 1980 and is known for stocking clays, glazes, tools, bats and kiln furniture.
The supply competitively sells kilns for Skutt and Coneart Kilns, pottery wheels and pottery equipment from Nidec-Shimpo and Brent. 
Shop Supplies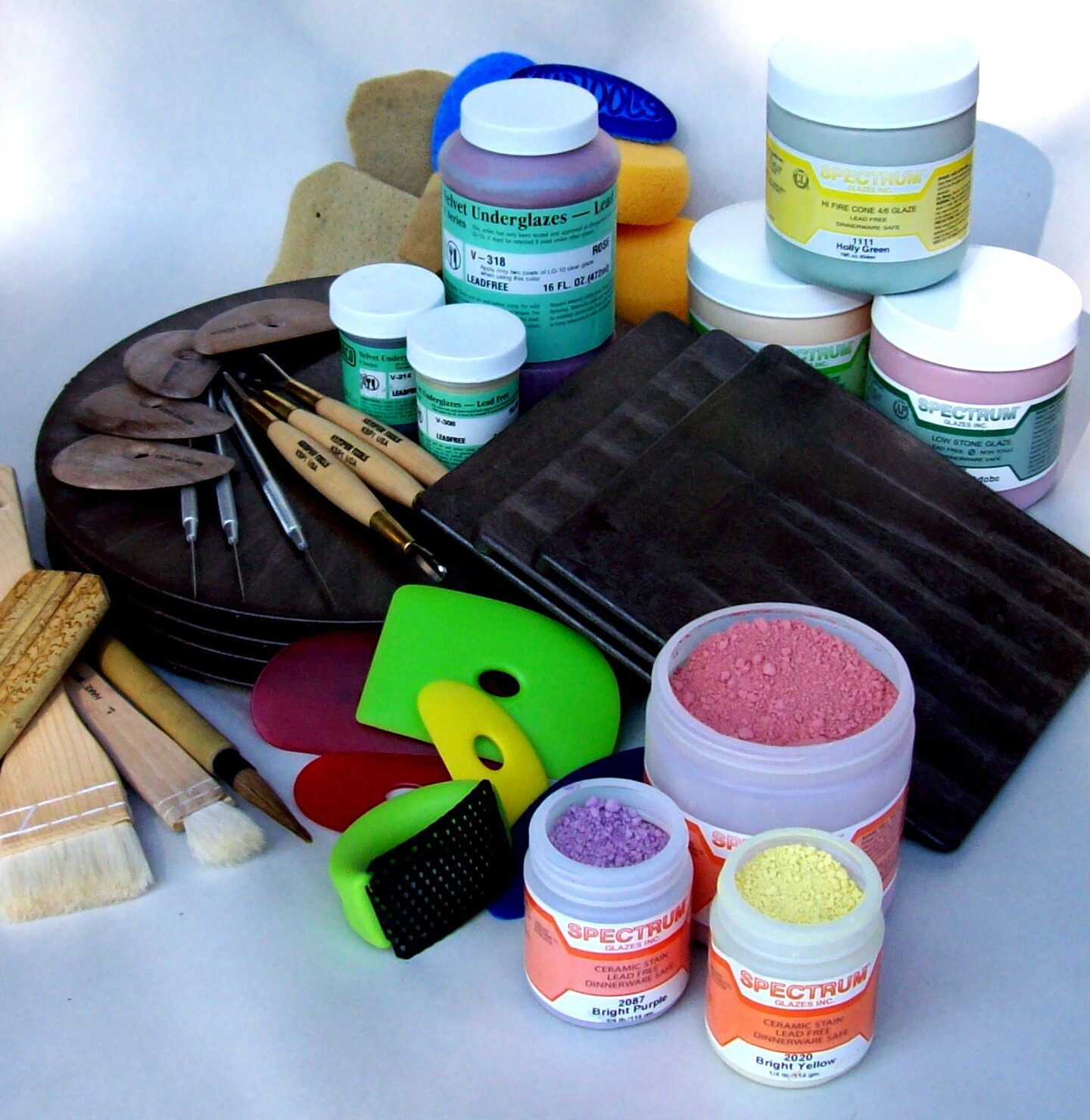 Community Studio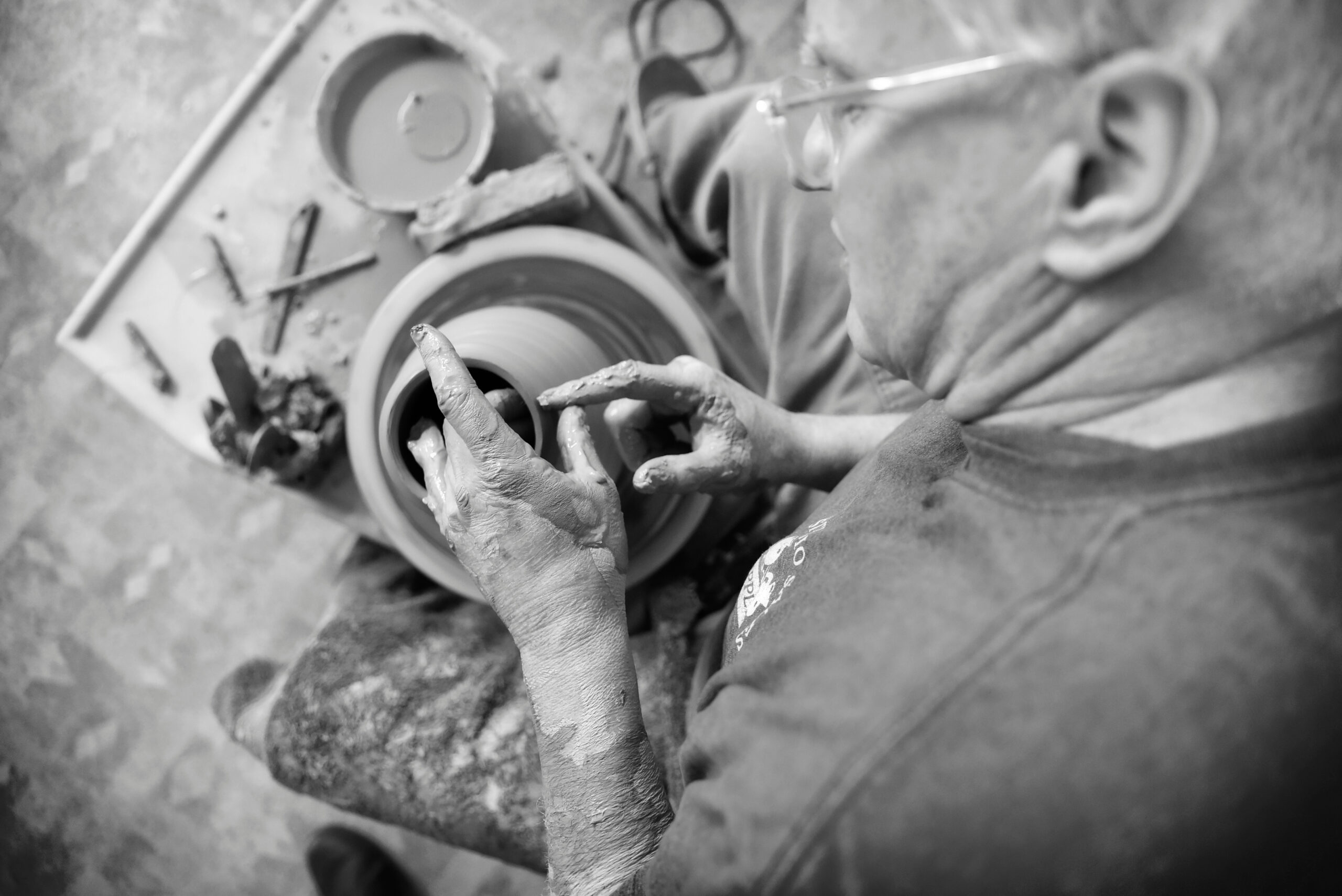 The community studio is outfitted with 10 electric pottery wheels, slabrolling equipment, commercial extruder and 2 large electric kilns. Classes have been offered in Avon NY since 1988.
Currently there are 5 classes per week with 5 different instructors. Workshops in Raku firing and wood firing are also offered.
Watch for the new offerings and presentations at the addition to the Schoolhouse gallery.
View classes
Gallery Space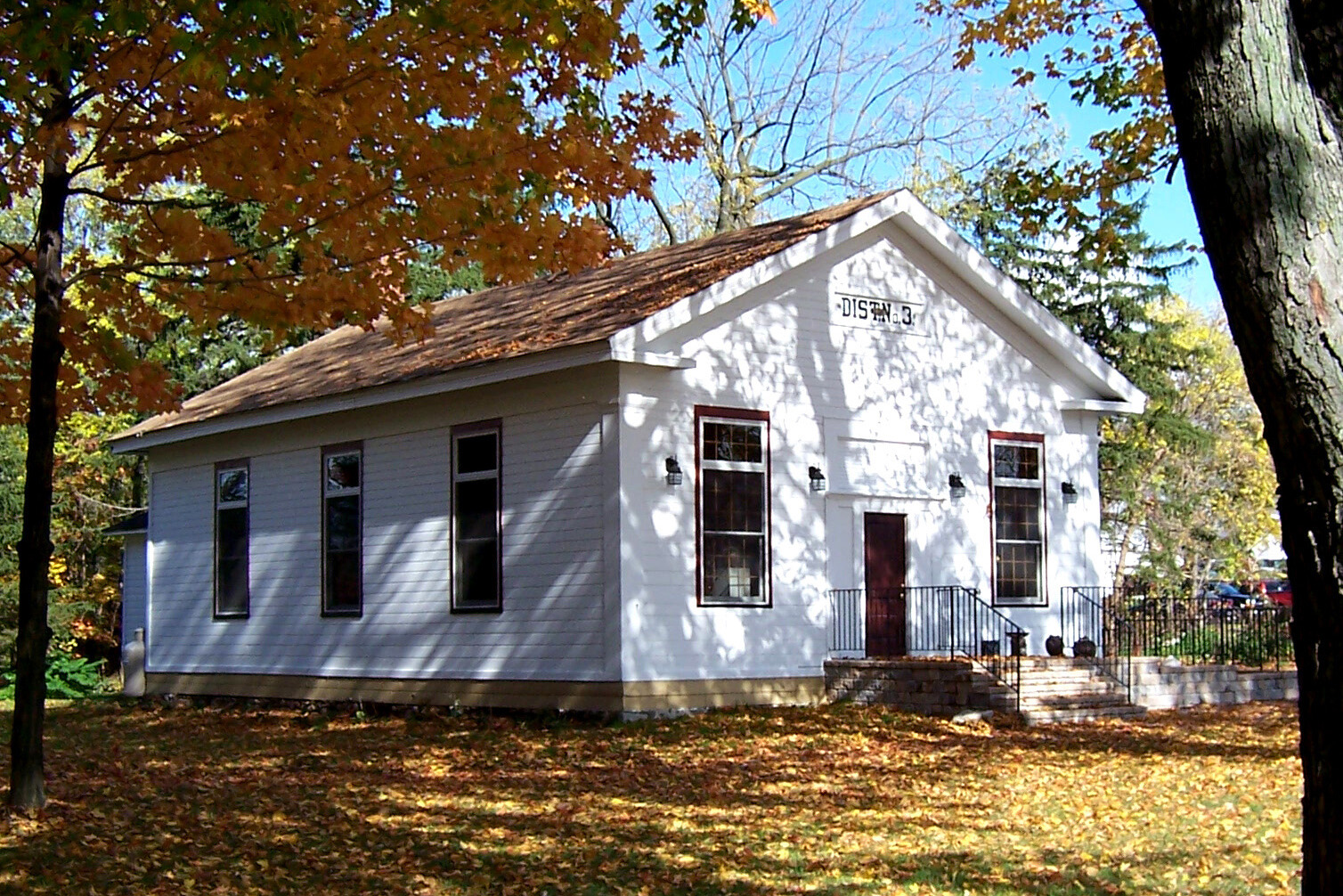 The Schoolhouse gallery was opened in 2008. The building served as Schoolhouse #3 for East Avon from 1853 to 1942.
It has been restored to the original floor plan and serves as the supply retail space and a gallery for Mike Carroll and other local potters.
View Gallery